Fixing rectangles
At Tame Industrial we manufacture rings, rectangles and fixing squares. Quality and reliability are assured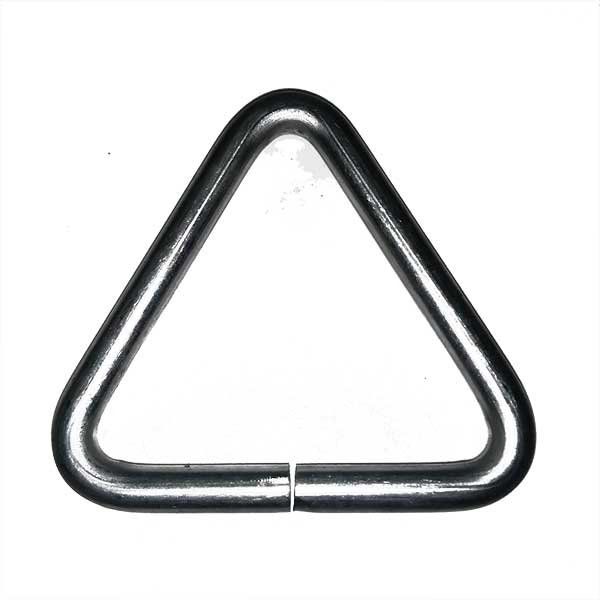 Fixing rectangles are one of the fundamental components for filters in the industry in general. They serve to fix the filter in its correct position and this prevents to get impurities in the interior of the engine or other areas sensitive to dust or particles.
We manufacture fixing rectangles in iron, steel or aluminium
The fixing rectangles that we manufacture at Tame industrial are presented in several elements, such as iron, steel and aluminium. The material used for its manufacture depends on the use that will be given to the piece and the general characteristics and needs of the particular piece. Of course, it is not necessary to indicate that the fixing part or rectangle that we carry out is completely designed according to your needs, since it is a completely personalized service. To know all the details of this service you just have to contact us through any of the means published on this website and we will give you all the information you request.
Apart from fixing rectangles we also manufacture rings and squares according to design, with the same quality and effectiveness conditions. These pieces adapt to any industry, so we can say that our production serves the entire industry around the world. Apart from its manufacturing, we also take care of logistics, since the service includes sending or exporting all the fixing boxes that we manufacture. At Tame Industrial we have no limits or borders that paralyse our desire to work and continue to evolve in the sector.
Ask us for the piece that you need. At Tame Industrial we manufacture it especially for you
If you have any other need that does not have to do with the fixing rectangles, ask us and we will tell you if its personalized manufacturing is possible. Remember that at Tame Industrial we also offer you a service of elaboration of flat strips, perforated strips and plates for filtration systems. Let us surprise you with quality products, completely personalized to your needs.