Metal parts factory in Barcelona
We are specialized in the manufacture and threaded of all type of metal parts in Barcelona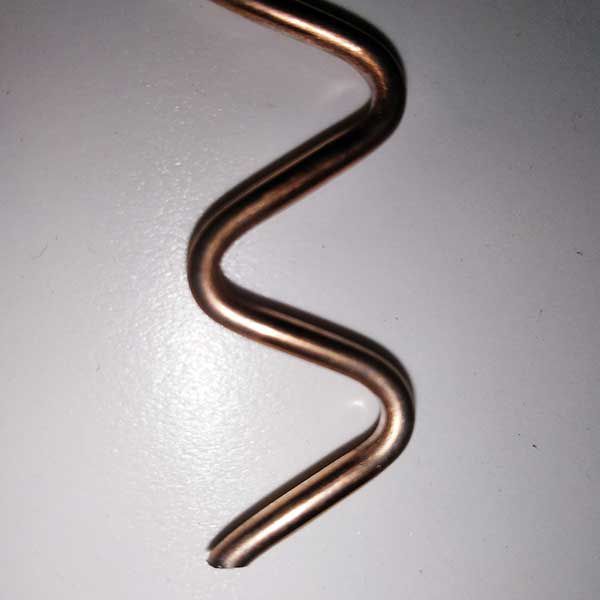 The industrial sector is highly diversified and each company has its needs in terms of machinery, production, techniques and systems. Tame Industrial born in 1988 with the vocation of service to the metal sector, we also repair and recover defective parts. In addition, in our company we are specialized in the manufacture of metal parts in Barcelona. In this sense, we work for all types of companies around the world.
We are specialized in filter sleeves components
Our authentic specialty is focused on metallurgy companies, for which we manufacture filter sleeve components and perform automatic parts threading, as well as stamping. We are talking about a very precise and technical manufacturing, in which there has no place for even the slightest error. Of course, at Tame Industrial we carry out all the work personalized to your needs, since there are not two companies that need exactly the same.
The normal thing is that our customers get in touch with us, tell us what they need and we manufacture it personalized to them. For this reason, it is important that you provide us the designs and plans, so that we can manufacture the piece according to the needs that you require. We use different materials, according to the characteristics requested, but the most common are iron, galvanized steel, stainless steel and aluminium.
Personalized parts in the shortest possible time
We will not ask for a minimum order, but you can always request exactly what you need at any time. At Tame Industrial we are at your complete disposal and we will provide the requested piece in the shortest possible time.
Finally, in our company we are also dedicated to assembling and screwing of parts for the automotive industry, among other sectors. Contact us right now and request a personalized quote without obligation.