Welding
At Tame Industrial we offer professional manual and robotic welding services. Ask us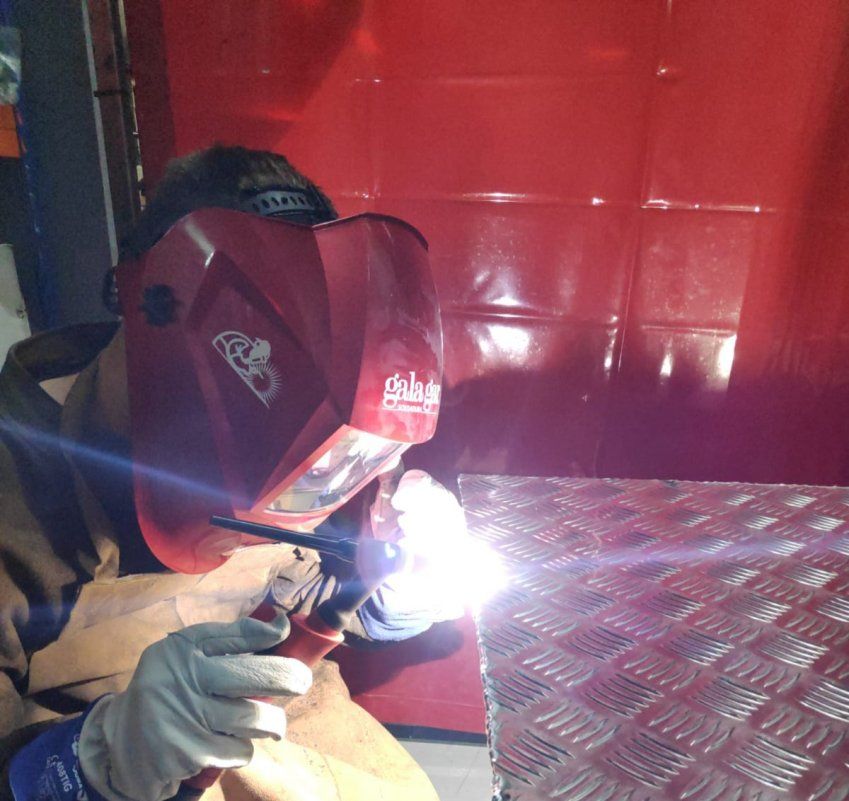 At Tame Industrial we work welding in several sectors. We offer professional services of manual welding by tools or with robot. Moreover, we have experienced personnel.
We certify that test welds were prepared, welded and tested satisfactorily in accordance with the requirements of the standard UNE-EN ISO 15614 Specefication and qualification of welding procedures for metalic materials.
At Tame Industrial we have three welding cells, one of them equipped with a MIG / MAG welding robot with the support of a rotating table.
This allows us to reach a wide variety of parts since our equipment is able to offer to the customer a speed in the welding of their product, all this is summarized in a good quality and competitive prices.
At Tame Industrial Navarcles we have experience in the welding of nuts, screws and bolts.
We offer methods like:
obotic MIG-MAG welding
TIG welding
Projection or resistance welding
Materials:
Iron
Stainless Steel AISI-304 and AISI-316
Aluminium
Galvanized