PLATES FOR FILTRATION SYSTEMS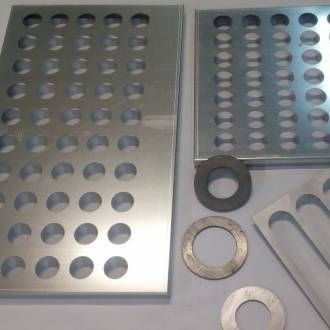 At Tame Industrial Navarcles we are manufacturers of plates for filters in materials like galvanized or stainless steel.
We offer a fast and efficient service due to the laser cutting manufacturing process that we use that allows us to give to the customer a superior product quality.
The filter plates can have special finishes such as surface coatings or reinforcements personalized to each customer.