SLEEVE HOLDER GRILLS
We manufacture in different styles and materials according to what we demand us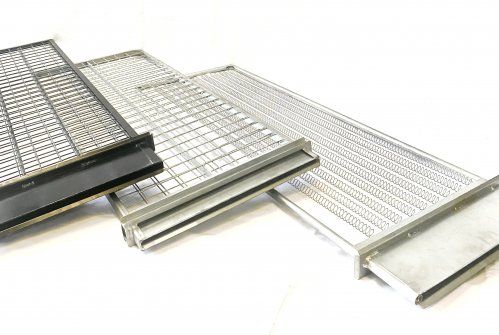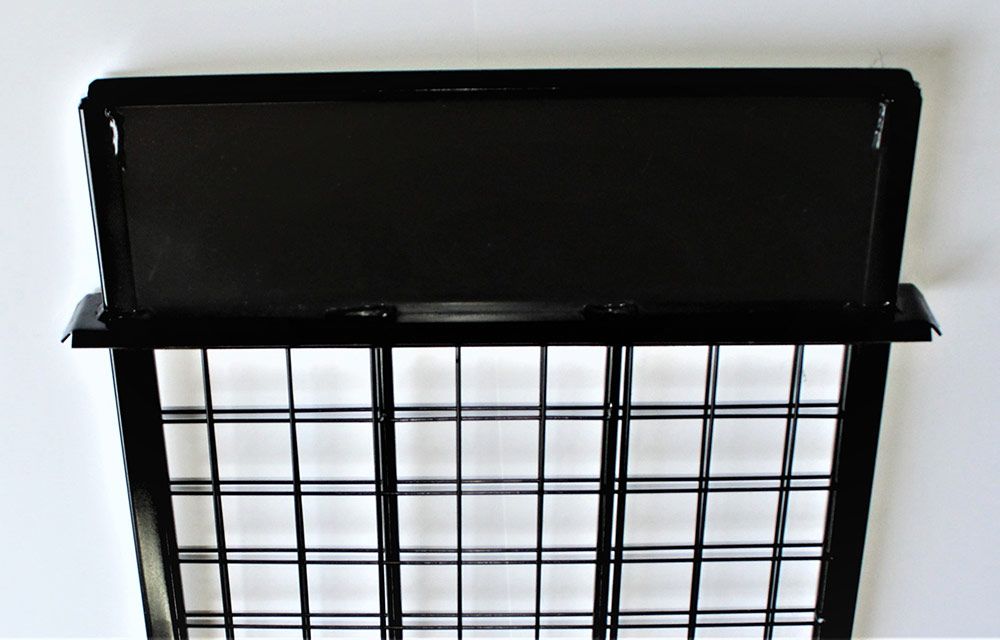 At Tame we manufacture cages for filters like grills. We manufacture customized designs in different styles and materials: carbon steel, galvanized, stainless steel or aluminium with different finishes or surface baths (electrogalvanized, epoxy)
Our products are used in great efficiency for industrial sectors such as the pharmaceutical, cement industries, chemical, food and aluminium.
We are specialized in the manufacture of elements that complete the filter, we manufacture cup sleeve holders, venturis, snaps band for sleeves, polished rings, hooks and fasteners for the filter, all with a great resistance to temperatures.
Two generations dedicated to gratify the needs of companies and organizations around the world. We manufacture according to the needs that you require. Check with us.