VENTURIS AND COVERS
At Tame we offer you the possibility of customizing your venturis or covers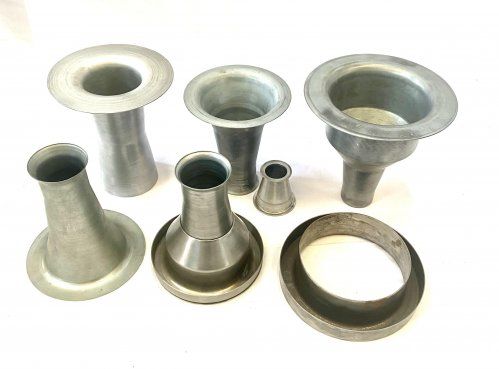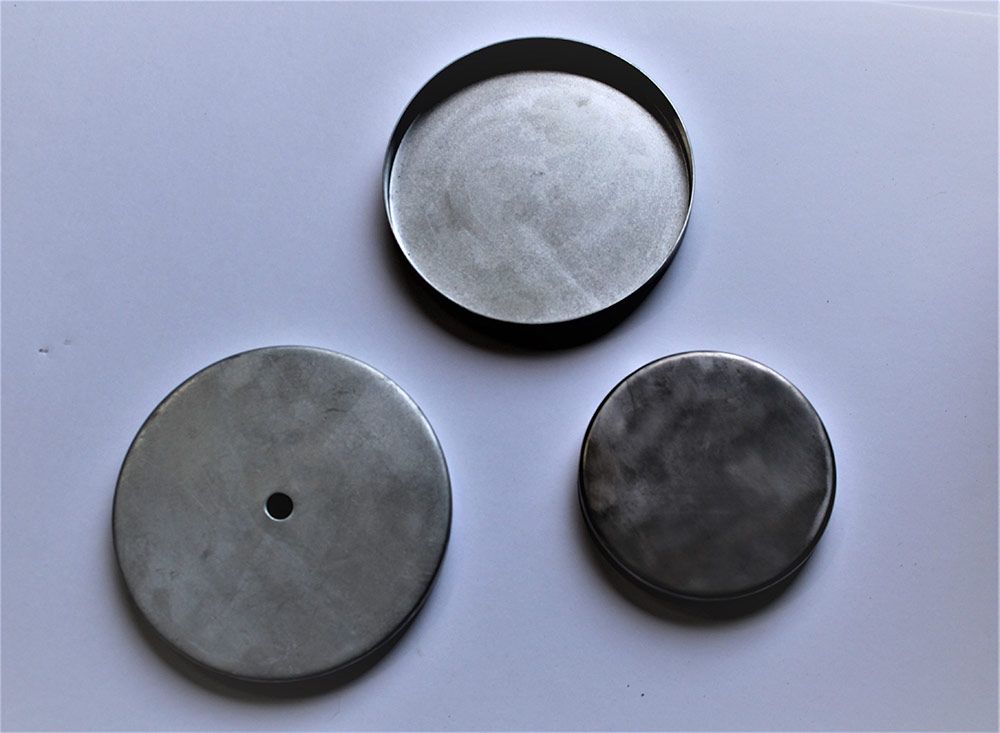 At Tame we manufacture customized venturis with different styles, materials and sizes for filter bags and cages. We can manufacture the piece according to the needs that you require. We also offer you the option of manufacturing from an injection mold for a more solid piece.
Venturi is another component for filtration systems. Its essential use is related in order to avoid losses of air load in the system. As more air flow circulates through the filter it means a better operating efficiency.
The Venturi design has a shape of funnel to increase the speed of the air and this generates higher pressure in the circuit and a constant fluid.
Venturi needs and effect is explained by the Bernoulli Principle.