Assembly of filter parts
At Tame Industrial we are specialized in the design and assembly of all types of parts intended for filter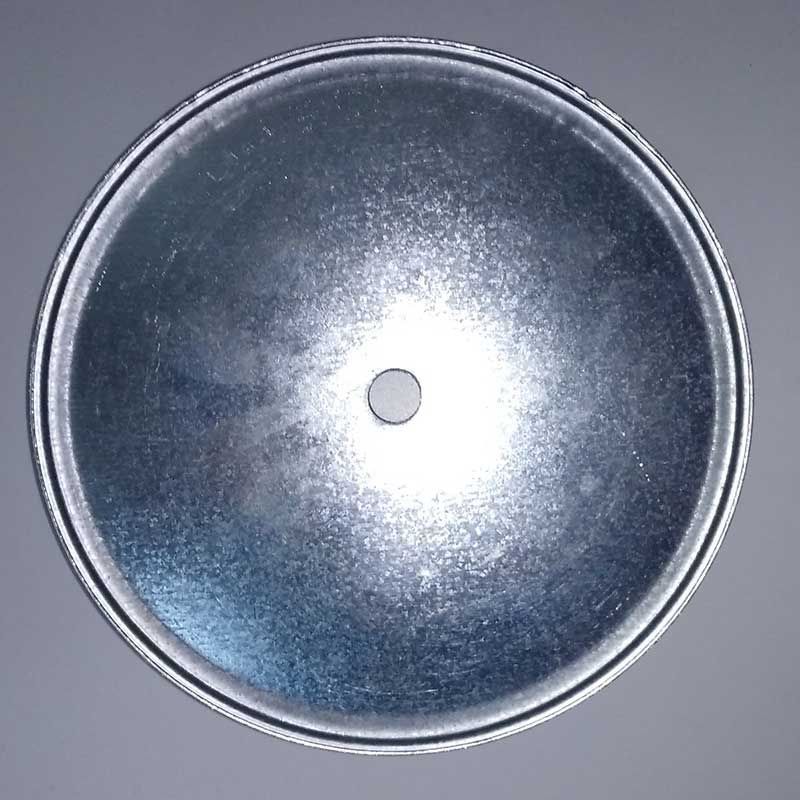 At Tame Industrial we are known for our experience in the industrial sector, since we design, manufacture and dedicate ourselves to the assembly of filter parts and we deliver them around the world. Our activity is completely personalized to the needs of the customers, since there are no two identical pieces, just as their uses are not going to be identical. If you want to design a piece exactly to your needs, get in touch with us and tell us what you need and we will start up the necessary machinery to develop just what you need. Let us show you why we are the best option and why we have spent many years dedicating ourselves on body and soul to the mechanization sector.
We manufacture the parts that you need, regardless of its physical or technical characteristics. Ask us
The normal thing is that you provide us the piece you want that we manufacture or, at least, provide us with a plan where we can see the exact measurements you need. If it is a newly created piece, it is best to have a telephone conversation in which we can exchange all the details, which allows us to design from scratch. Subsequently, we manufacture and assemble the parts for filters and we send it to you wherever you need through a deliver company. What are you waiting for to trust a serious and accredited company?
Our filter assembly service is aimed at the industry in general, so we work for all productive sectors and we export production if necessary to any country in the world. Specifically, the most common creations that come out of our workshop are the following:
Cellular plates for filtration systems
Fixings and structures for the filter
Components for fixing systems SNAP-RING and SNAP-BAND
Components for fixing systems with RIGID RING
Components for fixing systems with bowl BAG-HOUSE
Whatever you need (manufacture of a flat strap, assembly of filter parts, design of rings or rectangles, installation of plates for filtration systems, etc.)At Tame Industrial we develop it in the times and conditions that you need. Trust us and leave in the hands of the best professionals the assembly of the filter parts. We will not disappoint you.