Resistance welding
We are specialists in the realization of resistance welding, one of the best results in the sector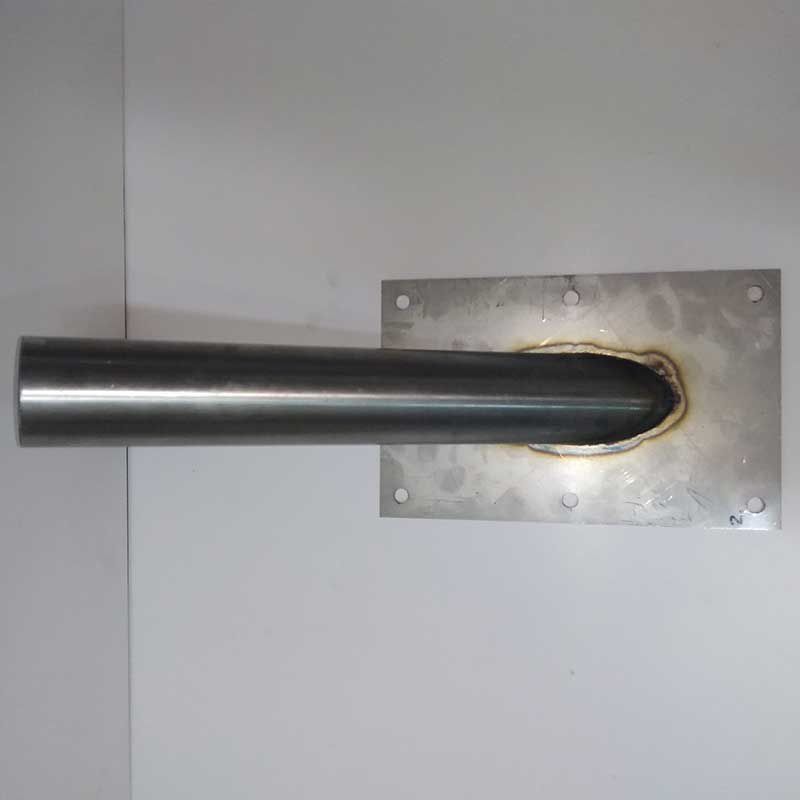 At Tame Industrial, we dedicate to the manufacture of all types of parts in the industrial sector in general, but also we are specialized in welding, specifically in resistance welding. If you need to trust a serious and professional company that provides you with ample quality guarantees, Tame Industrial is the perfect option for it.
What is resistance welding? We tell you
First, we will proceed to explain what resistance welding really is. It is the union of two pieces by pressure, heating by an electric current, until they merge into one. For the development of this welding technique it is essential to have top quality equipment and experienced personnel. Keep in mind that we work with both high electrical currents and large pressing forces, so we cannot have any errors or the consequences would be very negative.
Resistance welding allows the union of virtually any element, such as iron, steel and stainless steel, among others. The advantages that it presents with respect to the rest of types of welding that we also develop (TIG welding and MIG-MAG welding) is that the elements made have a much longer life and excellent quality, especially in the finishes.
If you are interested in this or another specialized service, contact us now by phone or email and we will give you all the information that you request. Remember that at Tame Industrial we work around the entire world.
We certify that the test welds have been prepared, welded and tested satisfactorily in accordance with the requirements of the UNE-EN ISO 15614 standard Specification and qualification of welding procedures for metallic materials.
Ask us for a quote now without obligation
TYPES OF WELDING

MIG-MAG robotic welding
TIG welding (technical welding)
Projection or resistance welding
Spot welding