Stamping of parts
At Tame Industrial we are dedicated to stamping parts in different materials. Ask us without obligation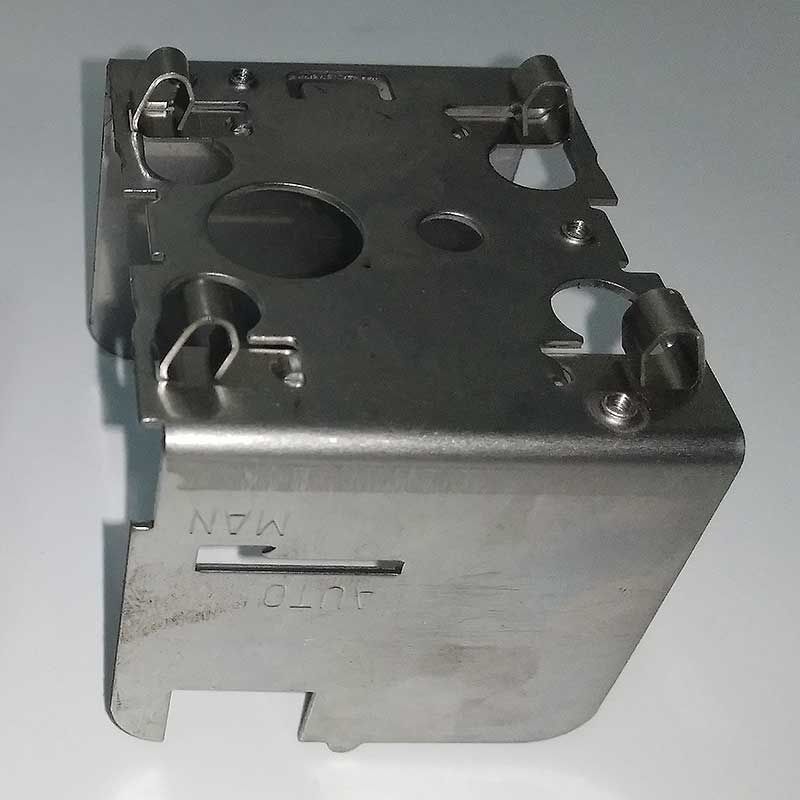 At Tame Industrial we are specialized in the manufacture of all types of parts and components dedicated to the industrial sector in general. Among these services there is the stamping of parts that consists in the manufacture of parts through a fast, automated and very precise system. If you want that we manufacture your piece in a personalized and professional way, contact us through any of the means we have published on this website and we will assist you whenever you request.
We shape practically all the materials that exist in the sector
The stamping of parts is done with large equipment and systems that, through a deep drawing process, manage to shape a large number of materials. AtTame Industrial we work with steel, stainless, aluminium and another series of elements of great resistance. As in the rest of the manufacturing processes, the piece is made completely personalized to your needs on the basis of a model that you have previously given us or to the designs that we have made directly with you. Here there is no time for any error, so you can rely on a leading company in the sector.
There are many types of parts stamping, depending on the mechanism used or the temperature reached by the piece in question. The most specific are the following:
Hot stamping: This is the type of stamping in which the material of the piece takes the highest temperature. Its main advantage is that the material can be deformed more easily and becomes more volatile and versatile.
Cold stamping:The material that is stamped by this method is done in a lower temperature than hot stamping, specifically at the recrystallization temperature. It is the ideal method for pieces of smaller thickness, with which you can work more directly.
Manual stamping:This is the most traditional stamping process, which allows to develop special designs, as well as the manufacture of special lots.